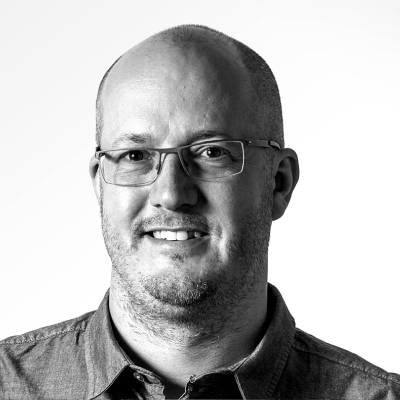 David Murphy
President, since 1997 • Founder of David Murphy et Cie
David has more than twenty-five years of experience in copyright management. Always proactive, he represents and defends the interests of his clients in order to increase the value of their assets and collect what is owed to them. He fuels their thinking by acting as a strategic advisor.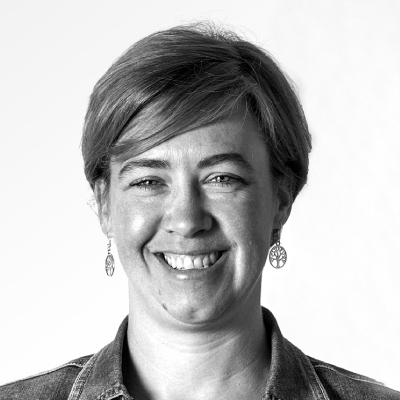 Mélanie Fuller
Executive Manager, since 1997 • Cofounder of David Murphy et Cie
Business partner and David's collaborator since day 1, Mélanie is actively involved in the company's business decisions.
She is responsible for billing, accounting, human resources management and communications.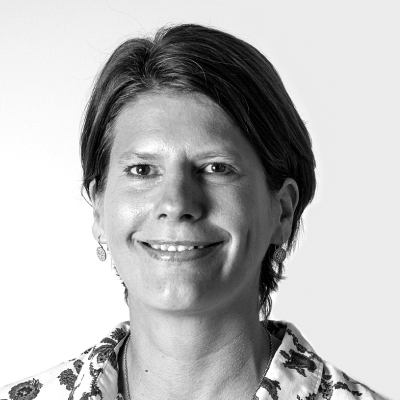 Valérie Gauthier
Contracts and License Manager, since 2015
Lawyer with a degree from Switzerland, Valérie is the main negotiator of all contracts and licenses. She is also responsible for preparing client registration to copyright societies. Valerie also looks after any conflicts in regards to broadcasting rights.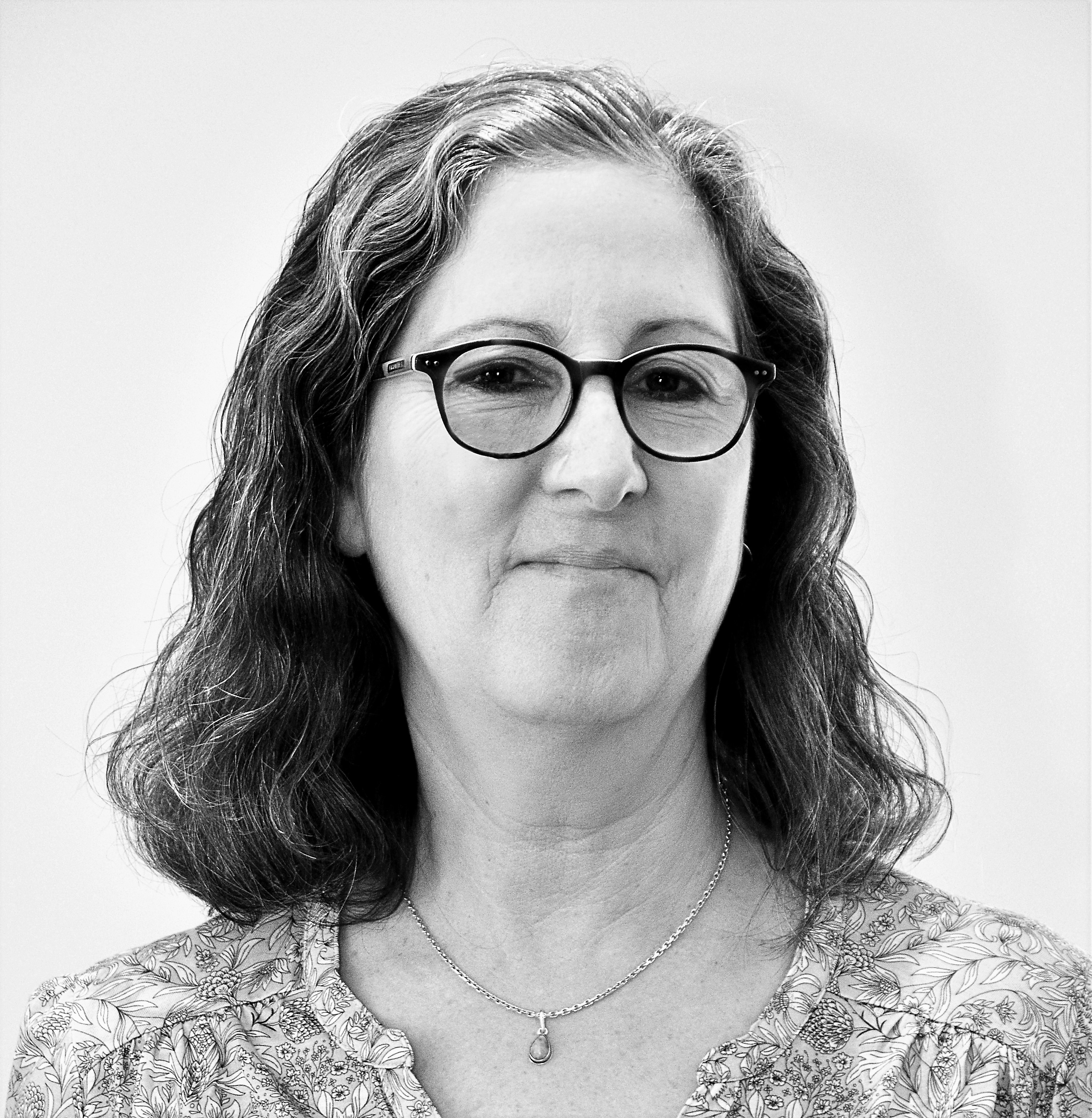 Marie-Claude Latourelle
Documentation and Metadatas Agent, since 2017
Using our web platform, Marie-Claude is responsible for the collection and processing of metadata promoting the discoverability and traceability of works in the digital environment.
She also works with Dominique in the search for additional information.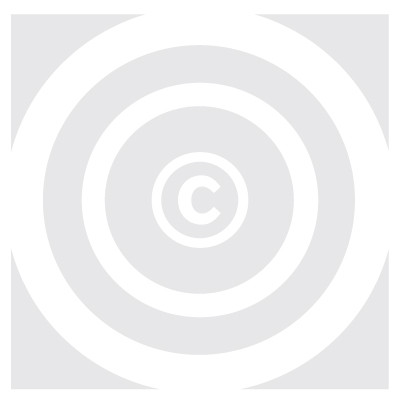 Julie Potvin
Licensing and Concerts Agent, since 2018
Julie works with Valerie in the processing of synchronization licenses.
She is also responsible for obtaining information about the works played in concerts and for making the declarations to the copyright societies concerned.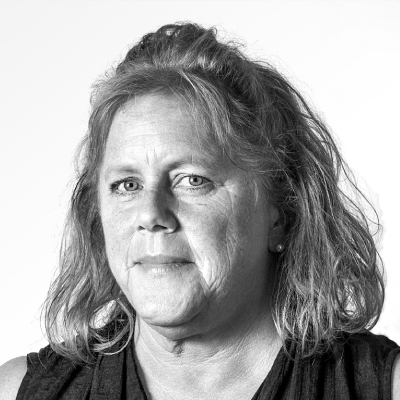 Theresa Schoolcraft
Registrations and Royalties' Senior Agent, since 2005
Theresa is in charge of the operations of national and international copyright societies. Her tasks include registration of musical works, preparing royalty statements and analyzing revenues for claims purposes.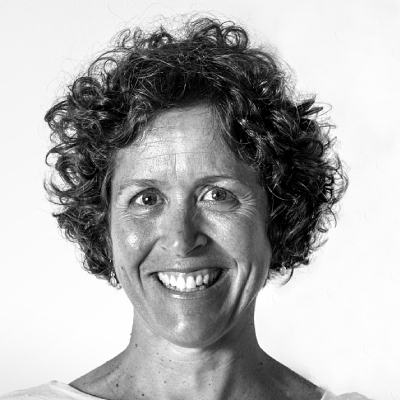 Dominique St-Cyr
Dominique receives all information relative to the repertoires of musical works and audiovisual holdings which we represent. She also follows up with clients and copyright societies. As well as being responsible for updating the company's website.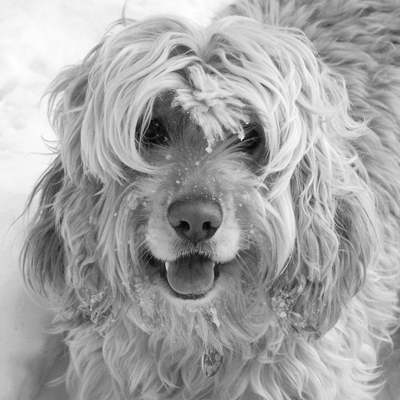 Snoopy
Collection Agent, since 2005
Collect

what you are

owed

.