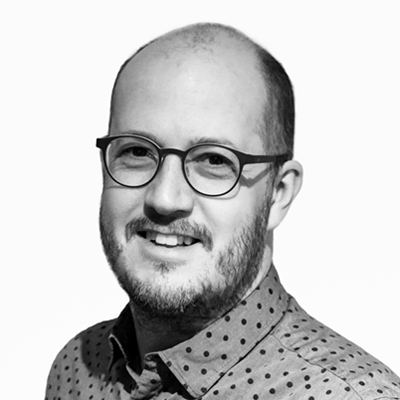 David Murphy
President, since 1997 • Founder of David Murphy et Cie
David has more than twenty-five years of experience in copyright management. Always proactive, he represents and defends the interests of his clients in order to increase the value of their assets and collect what is owed to them. He fuels their thinking by acting as a strategic advisor.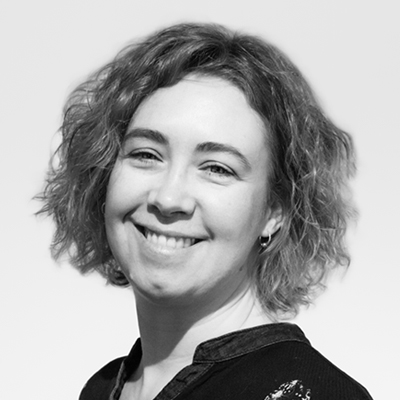 Mélanie Fuller
Executive Manager, since 1997 • Cofounder of David Murphy et Cie
Business partner and David's collaborator since day 1, Mélanie is actively involved in the company's business decisions.
She is responsible for billing, accounting, human resources management and communications.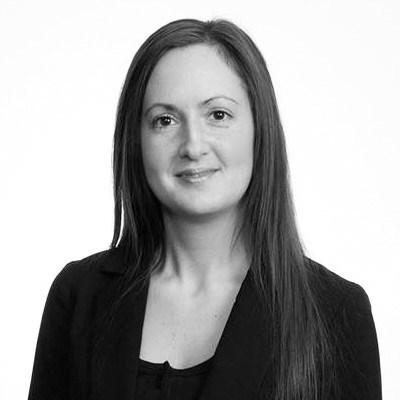 Stéphanie Bouchard
Coordinator Legal Department, since 2020
Stéphanie collaborates in the preparation of the contracts and coordinates the various follow-ups.
She is also responsible for preparing the documents relating to clients' membership in rights management companies.
She also deals with retransmission rights conflicts.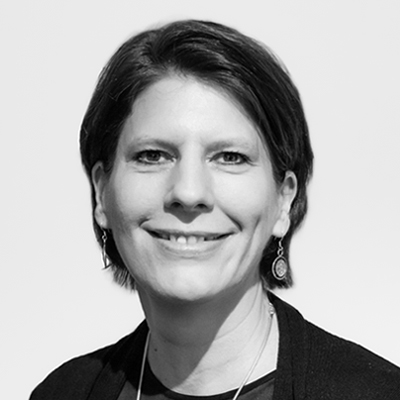 Valérie Gauthier
Rights and Contracts Manager, since 2015
Lawyer with a degree from Switzerland, Valérie is the main negotiator of all contracts and licenses.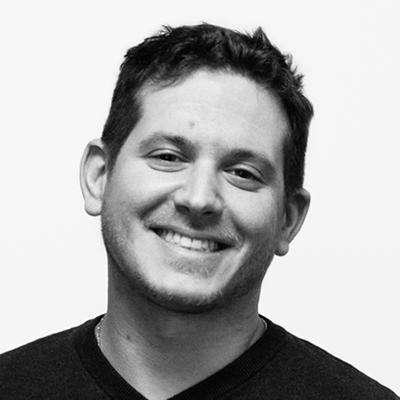 Stéphane Martire
Audiovisual Service Coordinator, since 2019
Stéphane receives all information relating to the repertoires and exploitations of audiovisual works represented. He follows up with clients and copyright societies.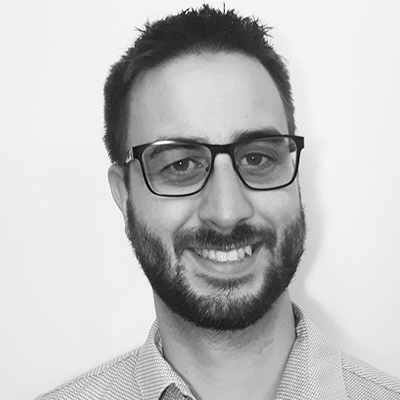 Jean-François Nadeau
Programmer-Intern, since 2019
After a brief passage in the field of scientific computation in bioinformatics, Jean-Francois is now a student at the Université de Sherbrooke in the Bachelor of Computer Science program.
He develops tools and applications designed to improve our efficiency. In particular, he has developed applications used to validate the conformity of repertoires, data pairing as well as the online synchro license application.
His educational background has allowed him to establish a close and complicit relationship with Wippi 😊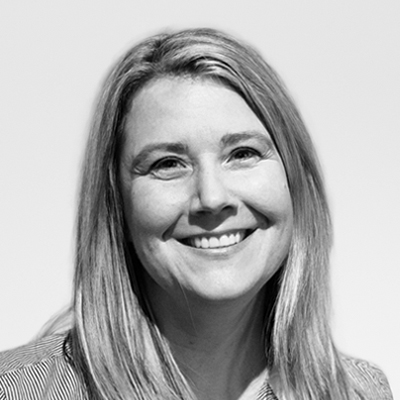 Julie Potvin
Licensing and Concerts Agent, since 2018
Julie works with Valerie in the processing of synchronization licenses.
She is also responsible for obtaining information about the works played in concerts and for making the declarations to the copyright societies concerned.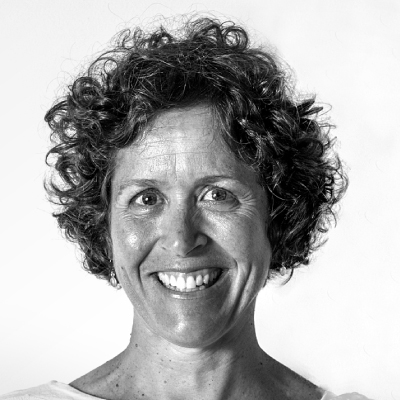 Dominique St-Cyr
Music Service Coordinator, since 2013
Dominique receives all information relating to the repertoires and performances of musical works represented. She follows up with clients and copyright societies.
She is also responsible for updating the website.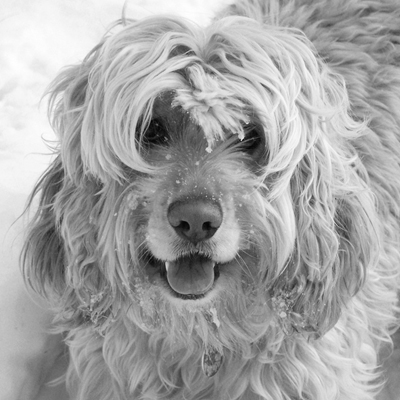 Snoopy
Collection Agent, since 2005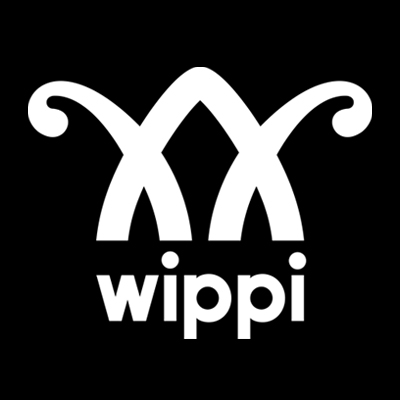 Wippi
Data Management App, since 2012
Wippi is the name of a creature that is said to be swimming in the waters of the Massawippi ("great deep lake" in Abénakis), a lake located in the Eastern Townships, near the headquarters of David Murphy et Cie.
Just like the creature, always looking for food in the smallest crevices and underwater caves of the "great deep lake", our Wippi feeds in the remotest corners of oceans of data, to extract all its riches. Metadata and Big Data are his favourite dishes. As a trawler capturing fish in its nets, WiPPi casts a wide net and collects huge amounts of data. WiPPi then analyzes this data and all royalties are extracted from it.
The "beast", as its colleagues call it, is a loyal and faithful creature, on whom one can always count.
Collect

what you are

owed

.